Heres a few links to our other social media sites: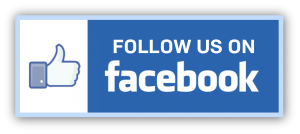 Please visit our Facebook and give us a "Like". We update with photos and topics regularly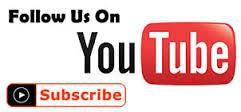 Please visit our You Tube and watch through our films. "Subscriptions" appreciated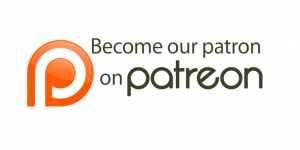 If you would like to help support us put together better films etc visit this site here where you can join our Patreon list. Patron only posts available on here also.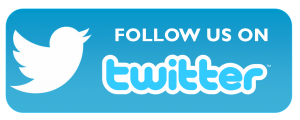 Join us on our Twitter page for latest daily updates.

Follow us on our Instagram page for latest photographs.
SUBSCRIBE TO OUR NEWSLETTER