5 Gifts for the Sailor in your life
A question i'm asked three times a year, what would you like?
The three times are Christmas, Birthday and Fathers Day, and normally each time I say, "oh suprise me".
What happens? I end up getting a shirt that's too small, socks that are too big or something that will probably never get used. Oh and then there's always the "safe" present, a pack of beer or a bottle of rum. Well you can't go wrong with those last two can you?
As we get further towards the end of this year, the adverts have already started, the "C" word jumpers are already starting to make an appearance, in fact just the other day I saw an advert for the latest thing this year, again the "C" word skirt! I can't see many men buying into that, but hey in today's society, one never knows!
Well we all know what it's like shopping for someone else don't we? We want to get something nice, something different, but we really don't have a clue. Well put that behind you, because if you know someone who is a sailor, (and the chances that you do are pretty high otherwise you wouldn't have got this far already), then read on!
We have spent a few hours trolling the internet, to save you having to do it, for what could be an ideal gift for your sailor, or even yourself.
So lets start off
Here's a list of 5 gifts everyone would love
This is what an AWESOME Sailor Looks like SILVER Mug  –  A 14oz insulated stainless steel mug
2. Personalised Engraved Sailor Jerry & Coke Glass Mason Jar –  Personalised Sailor Jerry & Coke Mason Jar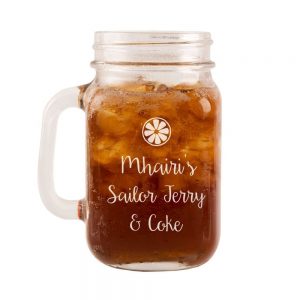 3. Headwear bandanas – Sahara Sailor 6 pack –
   FUNCTION-Ideal used as a headband, cap, beanie, neck gaiter, wind or dust screen, balaclava, pirate-style cap, scarf or a helmet liner.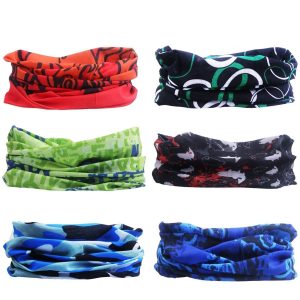 4. Password leather Sailors Notebook  – Combination lock 112 page notebook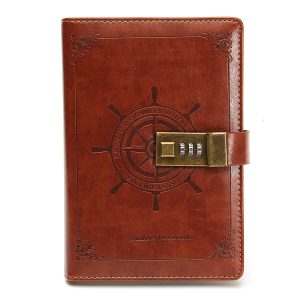 5. What Happens On The Boat, Stays On The Boat – wooden plaque for a bit of fun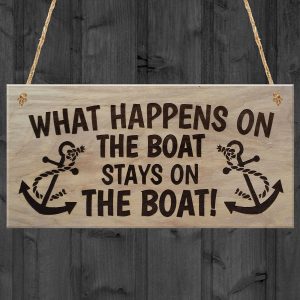 So there you have it. No excuse now for not knowing what to buy the sailor in your life. A few suggestions we have found, something for everyone. Hope you like them.
And to make it even easier for you to order them, just click on one of the links below and it will take you direct to Amazon's web site where you can place your order. A few clicks and you could have got your "C" word gifts before we leave October! Now there's a plan.