Med Mooring Made Easy!
Welcome aboard!
In this week's Patron only J-Log, I'm going to share some fantastic tips that will make stern-to-mooring a breeze.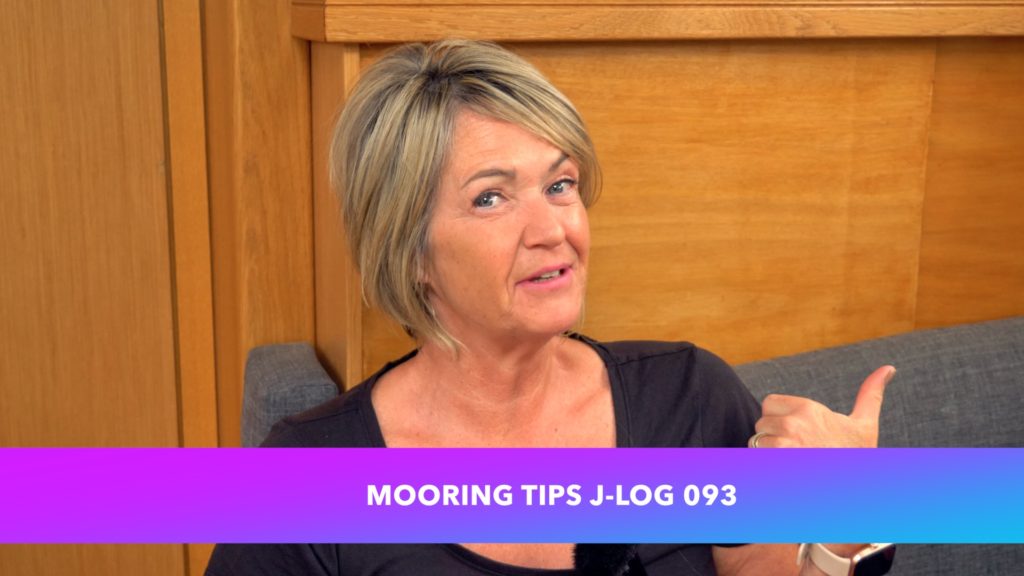 Welcome aboard!  I'm thrilled to have you here as we embark on a delightful journey to explore the ins and outs of stern-to-mooring. Now, I know what you're thinking: "Whoa, that sounds like a whole lot of maneuvering!" But don't you worry, my nautical friends, because I've got your back, or should I say, your stern!
Today, I'm going to share some fantastic tips that will make stern-to-mooring a breeze. We'll tackle it with a sprinkle of humor, a pinch of laughter, and a boatload of confidence. So grab your favorite deck chair, find a cozy spot, and get ready to navigate these waters like a pro!
Picture this: you're approaching the dock, the sun glistening on the water's surface, and a gentle breeze tousling your hair. As you gracefully glide towards your mooring spot, you'll be armed with the knowledge and techniques to make it a flawless docking experience. Believe me, when you master stern-to-mooring, you'll be the envy of all your fellow boaters.
But hey, we won't keep you waiting any longer! Get ready to discover those handy tips that will make stern-to-mooring a piece of cake. So, let's set sail on this adventure together, blending the thrill of learning with the joy of being out on the open water. Get those sea legs ready, my friends, because we're about to dive into the art of stern-to-mooring like never before!
So, tighten those life vests, adjust your captain's hat, and prepare to become the ultimate stern-to-mooring maestro. Our ship is about to set sail into uncharted waters of knowledge and skill. Get ready to rock those mooring lines like a boss and impress everyone who sets eyes on your docking prowess.
Without further ado, let's weigh anchor and delve into these marvelous tips that will have you docking with finesse in no time! Are you ready to become the star of the marina? Let's hoist those sails and embark on this unforgettable journey of stern-to-mooring mastery!
If you'd like to watch this and over 250 other Patron only videos head over to our Patreon channel at Patreon.com/carlandjenny from less than the cost of a cup of coffee per month. We publish at least two Patron only videos per week as well as other posts.
Don't forget to like, comment, and subscribe for more sailing tips and adventures! Hit the notification bell 
 to stay updated on our latest content. Let's set sail and make this summer one to remember! 

Jenny
If you enjoyed this blog post please check out our Freebies page where you can download other guides, and if you're feeling really good consider having a look at our Support us page.