Renaming Your Boat: Tips and Traditions for a Successful Ceremony
Hi and welcome to Carl and Jenny Sailing Adventures! In today's  Patron only D-Log video, we're going to discuss the process of renaming a boat and share some tips for a successful renaming ceremony. 🌊⛵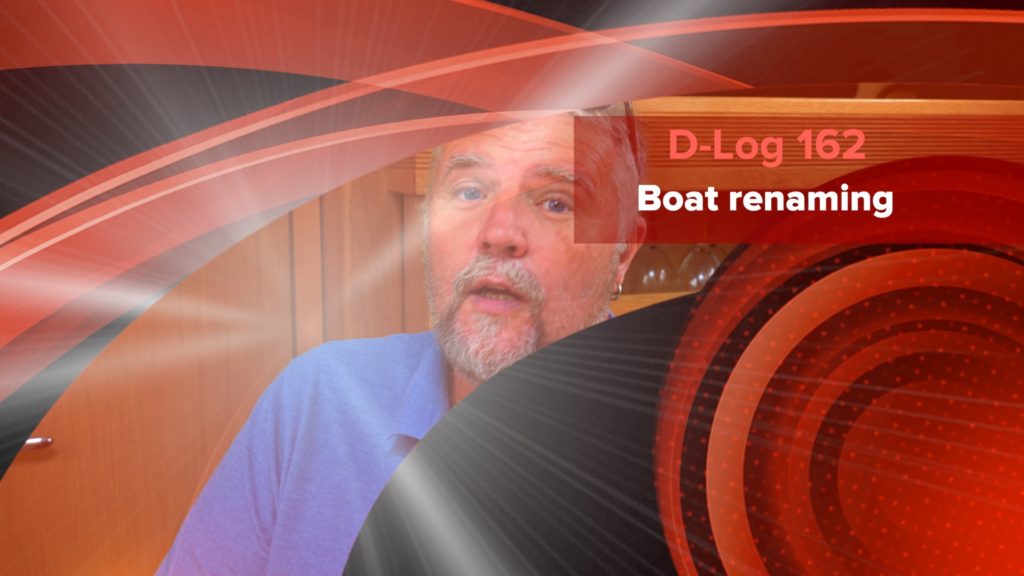 We'll cover the importance of choosing a meaningful and appropriate new name for your vessel, as well as how to plan a memorable and enjoyable renaming ceremony that incorporates traditional rituals and your own personal touches. 🎉
Additionally, we'll talk about the significance of involving friends, family, and fellow sailors in the celebration, creating lasting memories and strengthening the bond between you, your boat, and your boating community. 🥂👨‍👩‍👧‍👦
Join us as we embark on this exciting journey and learn how to give your boat a fresh start with a new name that reflects your personality and passion for sailing. 
If you'd like to watch this and over 200 other Patron only videos head over to our Patreon channel at Patreon.com/carlandjenny from less than the cost of a cup of coffee per month. We publish at least two Patron only videos per week as well as other posts.
Don't forget to like, comment, and subscribe for more sailing tips and adventures! Hit the notification bell 
 to stay updated on our latest content. Let's set sail and make this summer one to remember! 

Carl and Jenny
If you enjoyed this blog post please check out our Freebies page where you can download other guides, and if you're feeling really good consider having a look at our Support us page.