Photography and Filming gear we use on board
As YouTubers we need a fair amount of filming and photography equipment. We thought we would write a blog post explaining the Photography and Filming gear we use on board of Dream.
The equipment we use is what we have built up over a period of time. We were fortunate that we ran a wedding photography and film company and so had a massive amount of equipment. So much so that we had to sell quite a lot of equipment before we moved aboard as we just didn't have room to store it all, along with the fact that we didn't need it all any more.
We are not going to make this blog post too technical as it would go on forever. This is just to give you an idea of what we use to bring you the videos we put out.
So, lets break it up into different pieces of kit:
Filming and Photography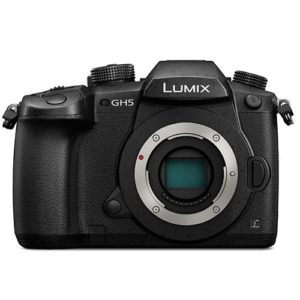 This is our main camera. This camera is a micro four thirds camera, good for still photography, but  a fantastic camera for film use. It's not too heavy so its comfortable for long shoots, has all the 'Pro' features you need. It films in 4K which is now the standard and has more features than most people would ever need. Combined with some 'fast' lenses this camera takes some beating. We have pre-sets on ours that can even film in slow motion to a good standard.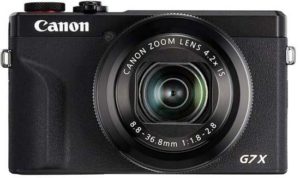 The canon G7X is a compact camera which is easy to carry around, is self contained and comes in a small package. It has a built in lens which has a built in zoom. The great thing about this camera is that it has a screen that can be flipped up so if you are using it in selfie mode you can see what you are recording. We tend to use this camera when we are out and about. The battery life is good and can last for a full day (not continuous). This model only records in High Definition 1080, the new model records in 4K so we may have to update at some point in the future.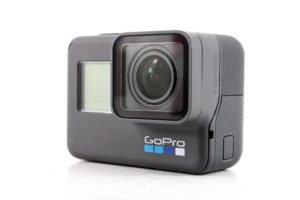 The GoPro is the action camera we use. We have had this one a couple of years now which we bought to upgrade our older model, the Hero 3 Black. The battery life on the 6 is so much better. The Hero 6 Black is waterproof without having to use a special case so is ideal for boat life. Small enough to keep in your pocket and can be ready almost instantly to use. Downside is lowlight filming is a bit noisy, but the capabilities of where you can film with this camera is endless. It's also voice activated, so you can fit it in a position where you don't need to reach it, give it a voice command and you can film or take pictures without having to touch it.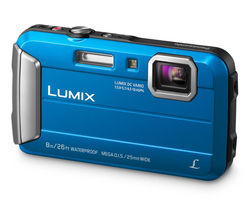 This is another waterproof HD camera. No moving parts, slimline and also has a built in GPS. We don't use the GPS. For quick, instant filming/photos, this is ideal.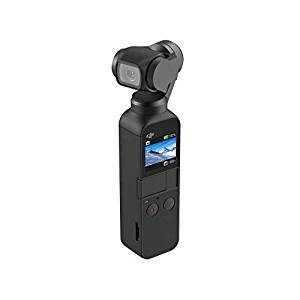 This is a new addition to our kit list. The DJI Osmo Pocket is a 4K gimballed camera that gives excellent stabilisation. Just what you need in rough seas lol! We haven't used this yet in any of our videos but we are looking forward to using it soon.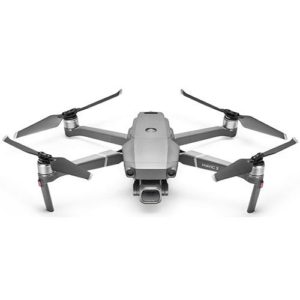 The Mavic Pro is a great Drone with some great features. We don't use it as much as we should do and promise that next season we will be using it a lot more.
Audio
Sometimes we use external audio recording. if we have a noisy background or are further away from the camera then an external recorder and microphone is how we get around it. The other option we have is to use an external microphone on top of the LUMIX GH5.
Wireless Lavalier Microphones and receiver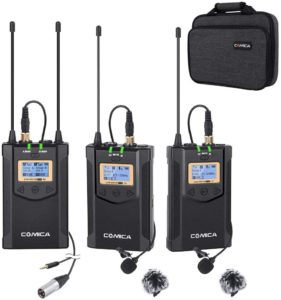 The wireless mics are a great addition to the kit. We can wear these when out and about. You don't need to be right next to the camera, you can be 100 metres away. These ensure that you capture the sound you want. You do need to connect the receiver to your camera or a seperate audio recorder, and then sync in post.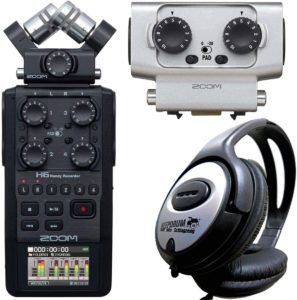 The Zoom H6 is a portable recording studio you can carry anywhere. It has built in microphones and several inputs for extra microphones, headphones or even musical instruments. It records in MP3 and wav files. The sound quality is excellent. We can use this as a standalone recorder or connect it to our computer and use it as an audio interface when recording podcasts or producing music. A great piece of kit and offers that bit more than the older H4we have.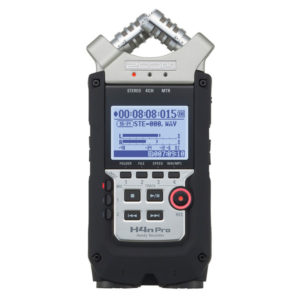 Much like the H6, the Zoom H4 is a portable recording studio you can carry anywhere. It has built in microphones and several inputs for extra microphones, headphones or even musical instruments. It records in MP3 and wav files. The sound quality is excellent. This is our older version, it still does a good job but the H6 offers a bit more.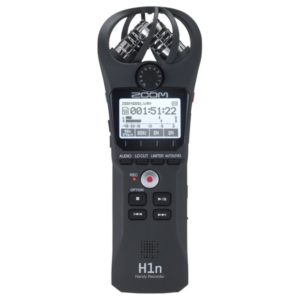 The Zoom H1 is a portable recorder. It is a one button record system. Again built in mics and a headphone socket so you can monitor your recording and a jack plug where you can plug in an external mic. This one is really small so will fit in any pocket and is easy to hide from view.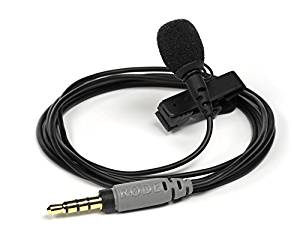 This microphone has great audio qualities. It's very small so you don't even know you are wearing it. It is designed to be used with the Rode recording App on an iPhone. To use it with the Zoom or other recorders you need to purchase the small adapter plug by Rode. The iPhone has 5 terminals on a jack plug and the recorders only need 4. The adapter converts it from 5 to 4 so it works correctly.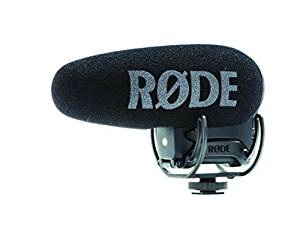 This fits to the hot shoe of the GH5 camera. It requires a 9Volt battery. It plugs into the microphone socket on the camera. The downside to this mic is if you forget to switch it on, or the battery runs out you don't get any audio recorded.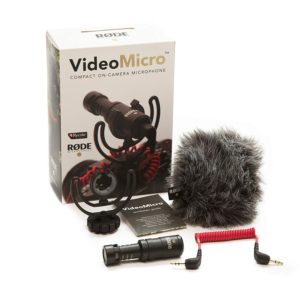 Similar to the Video mic pro but does not require any power. This is ideal because you don't have to worry about batteries or losing audio. The quality is quite good, it's also a small convenient size and it has a 'Dead cat' to cut down on wind noise.
Editing
We have used different editing software packages. Adobe Premiere and Final Cut Pro X.  Now we use Mac computers and Final Cut pro X for all of our editing now.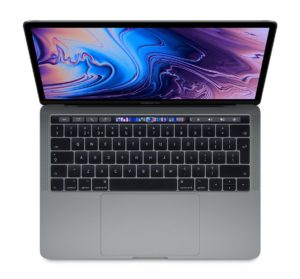 One of the reasons we no longer use Adobe as they moved over to a subscription only package.
Hard Drives
We also require Hard drives for storing all the footage we record onto. The ones we use mainly for storage and editing now are the LaCie Rugged hard drives. These are shock proof and come in a nice rubber protected case.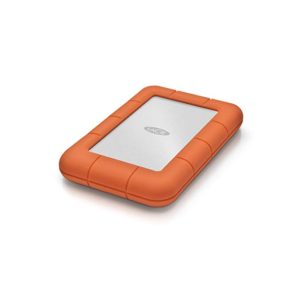 We have quite a bit more equipment than this, extra camera bodies, desk mics, lights etc etc. Not to mention all the spare batteries, memory cards, mounts, tripods, monopods. The list goes on.
If you enjoy watching our videos and would like to help support the production of them you can become a Patron by clicking on this LINK. as a Patron you get access to lots of extra videos and other perks depending on what tier you join. There is a tier for everyone.
If you click on any of the links of the equipment we have featured and order anything from Amazon, we get a small commission from amazon at no extra cost to you. It just puts a few coppers into our Amazon affiliate account, which we use to upgrade and replace the equipment we use for filming. If you have any questions about any of the kit we use please comment below and we will get back to you as soon as we can.
Fair winds,
Carl and Jenny
If you enjoyed this blog post please check out our Freebies page where you can download other guides, and if you're feeling really good consider having a look at our Support us page.